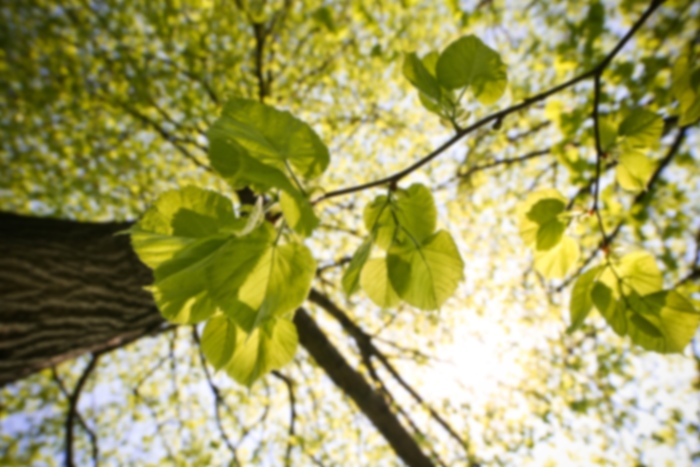 Rafael Allende,
MD
Neurological Surgery
Dr. Rafael Allende joined The Neurohealth Sciences Center at Central Florida Regional Hospital on April 1st, 2008. Dr. Allende previously practiced in Rochester, New York, and held the position of Assistant Professor at the University of Rochester. He received his medical degree from Harvard Medical School.

Additionally, while at Harvard he completed a one year Grunnebaum Research Fellowship in the treatment of brain tumors. He then completed his internship in general surgery and his residency in neurological surgery at the University of Rochester, where he joined the faculty upon the completion of his training until relocating to Sanford in April 2008.

Dr. Allende specializes in general neurosurgery with a special interest in spinal surgery, including minimally invasive procedures and disc arthroplasty in carefully selected patients, and brain tumors.
First available appointment is on 4/11/19
First available appointment is on 4/10/19
Accepts most insurance. Contact your insurance provider for coverage information
Alzheimer's Disease
Amyotrophic Lateral Sclerosis (ALS)
Autologous Chondrocyte Implantation
Balance Diagnosis and Treatment
Balance or Syncope
Basilar Thumb Arthritis
Bell's Palsy
Bleeding
Bone Marrow or Stem Cell Transplant
Brain and Nervous System
Cancer
Cancer Pain Management
Carpal Tunnel Syndrome
Cervical, Thoracic, Lumbar Spondylosis Herniated Discs
Chronic Pain
Compression Fracture
Confusion
Cyst
Dementia
Disectomy
Dizziness
Facet Joint Injection
Fractures
Guillain-Barre Syndrome
Head and Neck Surgery
Hematoma
HIV or Aids
Hydrocephalus Cysts
Hyperhidrosis
Infectious Disease
Interspinous Spacer Implant
Kyphoplasty
Laser Disectomy
Lumbar Punctures
Lupus
Lyme Disease
Management of Intercranial Disorders
Management of Peripheral Nerve Disorders
Management of Spinal Disorders
Memory Disorders
Migraines
Multiple Sclerosis (MS)
Muscular Dystrophy
Musculoskeletal System
Myasthenia Gravis
Myofacial Disorder Treatment
Myositis
Nerve Compression Syndrome
Nerve Conduction Test
Neuroimaging
Neurology
Neuromodulation
Neuromuscular Disorder
Normal Pressure Hydrocephalus - NPH
Pain - Cortisone Injection
Pain - Nerve Block
Pain - Shingles
Pain - Trigger Point Injection
Parkinson's Disease
Post Polio Syndrome
Pump
Reflex Sympathetic Dystrophy
Rehabilitation Medicine
Rheumatology
Sarcoidosis
Sciatic Nerve
Scleroderma
Neurological Surgery - Primary - Board Certified
Graduate Degree: Harvard Medical School - 1996
Internship: University of Rochester - 1997
Residency: University of Rochester - 2003
Fellowship: Medical College of Georgia - 2013
Oviedo Medical Center
Central Florida Regional Hospital